Dear Portal Users,
on Saturday, 19. June 2021, server maintenance work will be carried out by BASF Digital Solutions. On this day the portal will be unavailable from 01:00 p.m. - 09:00 p.m. (CEST). If you have any questions, please contact our Portal Support Team (Tel. +49 621/60-91878)!
Thank you very much for your understanding!
We celebrate 70 years of innovation, cooperation and success.
70 years of Styropor® from live-saver to thermal insulation: For 70 years Styropor® protects various applications - for 70 years Styropor® is an important part of our everyday life.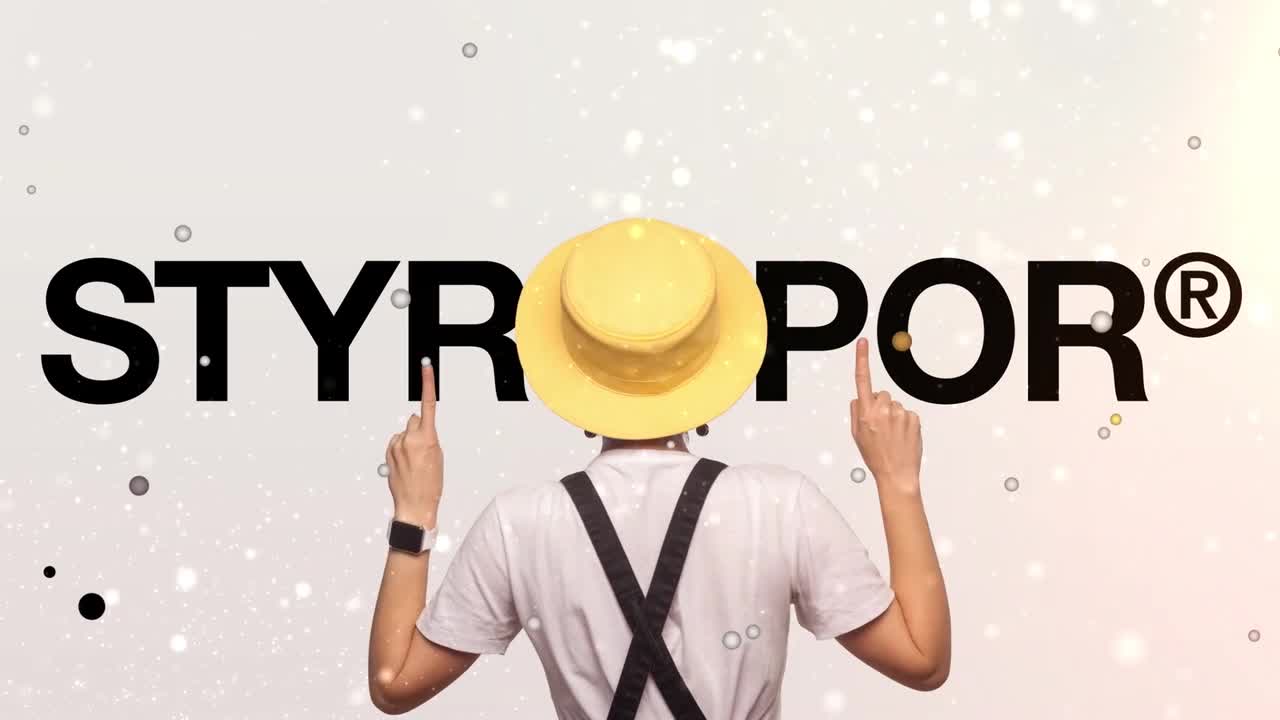 Styropor® in the art scene
Our white classic is not only part of our everyday life, it is also used in extraordinary areas. For artists worldwide, Styropor® is a popular material. In our interview series, artists tell why and how they use Styropor® to create impressive works of art. Go to interviews
Styropor® and Neopor®: Important part of countless applications – important part of our everyday life.